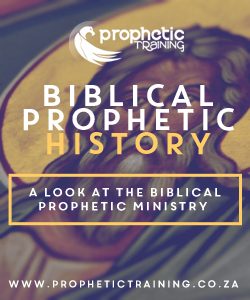 Literary Prophets, Amos, Hosea
However, the flourishing condition of the kingdom under Jeroboam II had an unfavorable influence on its spiritual development. Soon Amos and Hosea were compelled to announce to this kingdom its impending destruction through a great world-power.
These two prophets have left us books. To put prophetic utterances into written form had already been introduced before this. At any rate, many scholars are of the conviction that the prophecies of Obadiah and Joel belong to an earlier period, although others place them in the post-exilic period. In any case, the expectation of a day of settlement by Yahweh with His people was already in the days of Amos common and current (Amo 5:18 ff).
As the writing of individual prophecies (Isa 8:1 f; Isa 30:8; Hab 2:2 f) had for its purpose the preserving of these words in permanent authentic form and later to convince the reader of their wonderful fulfillment, thus too the writing down of larger collections of prophecies had for its purpose to intensify the power of the prophetic word and to secure this as a permanent possession of the people (Jer 30:2; Jer 36:1 ff). Pupils of the prophets assisted them in this writing and in preserving their books (compare Jer 36:4; Isa 8:16).
Poetical Form of Prophecy
It is to this custom that we owe our knowledge of the very words of the utterances of many of the prophets of a later period. In addition to the larger books of Isaiah, Jeremiah, Ezekiel, we have a number of smaller prophetical books, which have been united into the Book of the Twelve Prophets.
These utterances as a rule exhibited an elevated form of language and are more or less poetical. However, in modern times some scholars are inclined to go too far in claiming that these addresses are given in a carefully systematized metrical form.
Hebrew meter as such is a freer form of expression than is Arabic or Sanskrit meter, and this is all the more the case with the discourses of the prophets, which were not intended for musical rendering, and which are expressed in a rhythmically-constructed rhetoric, which appears now in one and then in another form of melody, and often changes into prose.
International Standard Bible Encyclopedia; James Orr, M.A., D.D., General Editor; Published 1915, 1939; Public Domain.
Prophetic Resource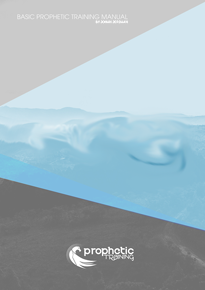 Get the Basic Prophetic Training Manual.
R79.99 (eBook)