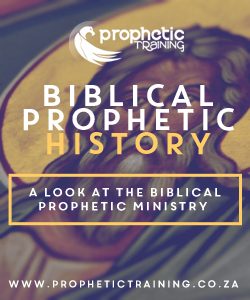 Cessation of Prophecy
Malachi is regarded by the Jews as the last really canonical prophet. While doubtless there was not a total lack of prophetically endowed seers and speakers of God also in the closing centuries of the pre-Christian era, nevertheless the general conviction prevailed that the Spirit of God was no longer present, e.g. in the times of the Maccabees (compare 1 Macc 4:46; 9:27; 14:41).
It is true that certain modern critics ascribe some large sections of the Book of Isa, as well as of other prophets, even to a period as late as the Greek. But this is refuted by the fact mentioned in Ecclesiasticus (beginning of the 2nd century BC) that in the writer's time the prophetical Canon appeared already as a closed collection.
Daniel is not found in this collection, but the Book of the Twelve Minor Prophets is. It was during this period that apocalyptic literature began to flourish, many specimens of which are foundamong the Apocrypha and the Pseudepigrapha. These books consist of eschatological speculations, not the product of original inspiration, but emanating from the study of the prophetic word.
The very name Pseudepigrapha shows that the author issued his work, not under his own name, but under the pseudonym of some man of God from older times, such as Enoch, Ezra, Moses, Isaiah, Jeremiah, Baruch, and others. This fact alone proves the secondary character of this class of literature.
International Standard Bible Encyclopedia; James Orr, M.A., D.D., General Editor; Published 1915, 1939; Public Domain.
Prophetic Resource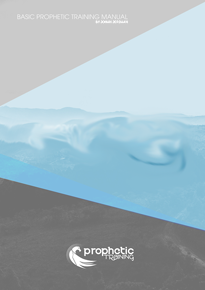 Get the Basic Prophetic Training Manual.
R79.99 (eBook)