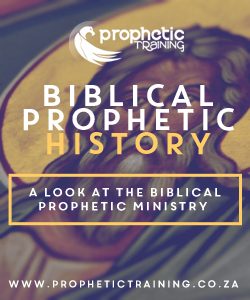 During the Exile, Ezekiel, Deutero-Isaiah, Daniel
In the time of the exile itself we find the period of the activity of Ezekiel. It was significant that this prophet became the recipient of divine revelations while on Babylonian territory. His work was, in accordance with the condition of affairs, more that of a pastor and literary man. He seems also to have been a bodily sufferer. His abnormal conditions became symbolical signs of that which he had to proclaim.
Deutero-Isaiah, too (Isa 40 ff), spoke during the Babylonian period, namely at its close, and prepared for the return. The peculiar prophecies of Daniel are also accorded to a prophet living during the exile, who occupied a distinguished position at the court of the heathen rulers, and whose apocalyptic utterances are of a kind different from the discourses of the other prophets, as they deal more with the political condition of the world and the drama of history, in so far as this tends toward the establishment of the supremacy of Yahweh. These prophecies were collected in later times and did not receive their final and present form until the Greek period at the beginning of the 2nd century BC.
After the Exile, Haggai, Zechariah, Malachi
After the return from Babylon the Jews were exhorted by Haggai and Zechariah to rebuild their temple (about 520 BC). At that time there were still to be found prophets who took a hostile attitude to the men of God. Thus Nehemiah (Neh 6:6-14) was opposed by hostile prophets as also by a prophetess, Noadiah.
In contrast with these, Malachi is at all times in accord with the canonical prophets, as he was an ardent advocate for the temple cult of Yahweh, not in the sense of a spiritless and senseless external worship, but as against the current indifference to Yahweh. His style and his language, too, evidence a late age. The lyrical form has given way to the didactic. This is also probably the time when the present Book of Jonah was written, a didactic work treating of an older tradition.
International Standard Bible Encyclopedia; James Orr, M.A., D.D., General Editor; Published 1915, 1939; Public Domain.
Prophetic Resource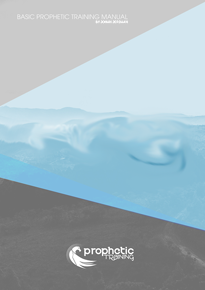 Get the Basic Prophetic Training Manual.
R79.99 (eBook)