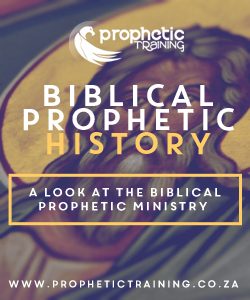 Abraham
It is a characteristic peculiarity of the religion of the Old Testament that its very elementary beginnings are of a prophetical nature. The fathers, above all Abraham, but also Isaac and Jacob, are the recipients of visions and of divine revelations. Especially is this true of Abraham, who appeared to the foreigners, to whom he was neither kith or kin, to be indeed a prophet (nābhı̄') (Gen 20:7; compare Psa 105:15), although in his case the command to preach the word was yet absent.
Moses
Above all, the creative founder of the Israelite national religion, Moses, is a prophet in the eminent sense of the word. His influence among the people is owing neither to his official position, nor to any military prowess, but solely and alone to the one circumstance, that since his call at the burning bush God has spoken to him. This intercourse between God and Moses was ever of a particularly intimate character. While other men of God received certain individual messages only from time to time and through the mediation of dreams and visions, Yahweh spoke directly and "face to face" with Moses (Num 12:6 ff; Deu 34:10; compare Exo 33:11). Moses was the permanent organ through whom Yahweh brought about the Egyptian plagues and through whom He explained what these meant to His people, as also through whom He led and ruled them. The voice of Moses too had to explain to them the divine signs in the desert and communicate to them the commandments of God. The legislation of Moses shows that he was not only filled with the Spirit of God occasionally, but that he abode with God for longer periods of time and produced something that is a well-ordered whole. A production such as the Law is the result of a continuous association with God.
International Standard Bible Encyclopedia; James Orr, M.A., D.D., General Editor; Published 1915, 1939; Public Domain.
Prophetic Resource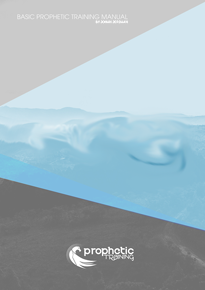 Get the Basic Prophetic Training Manual.
R79.99 (eBook)